44 Briggs Ln, Marion, MA 02738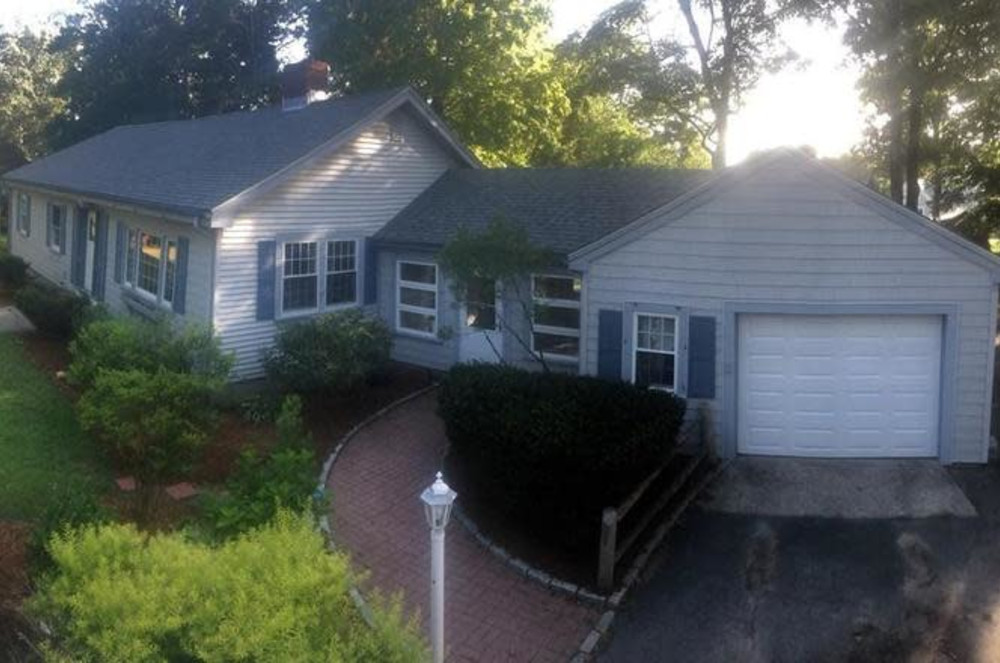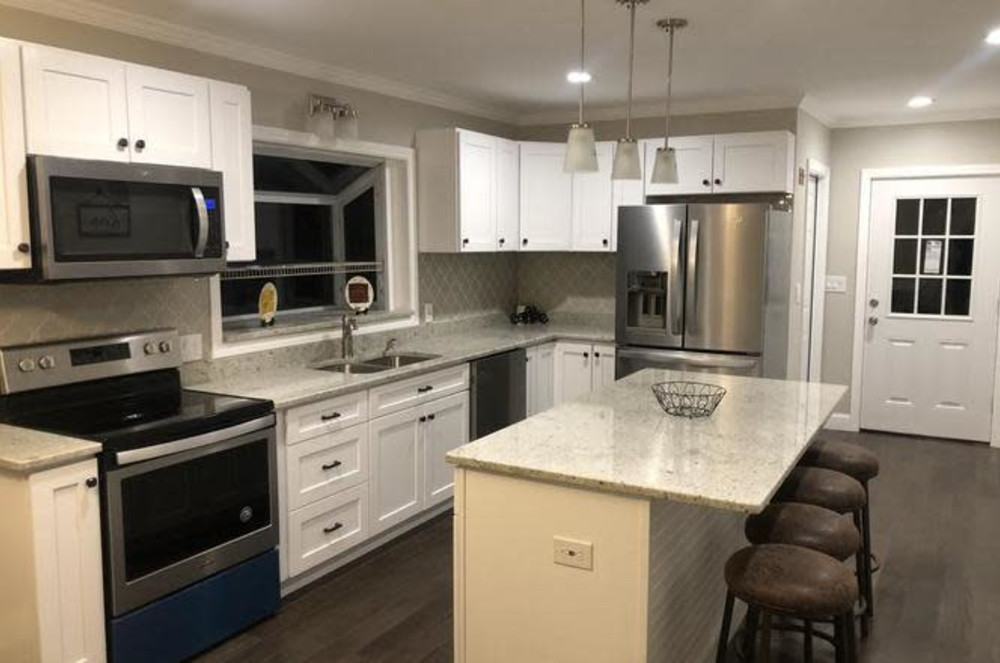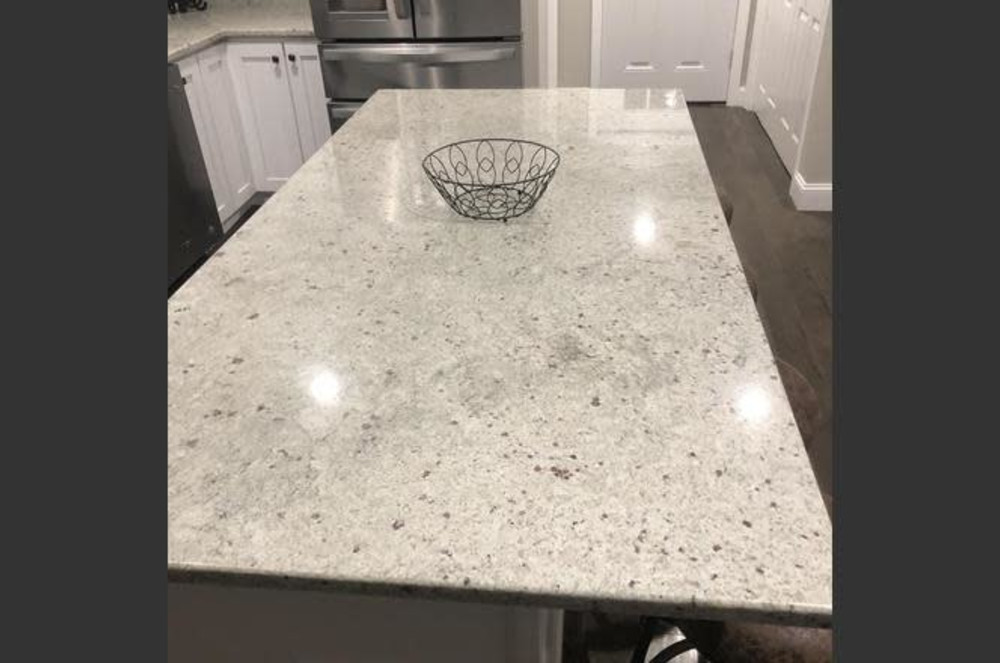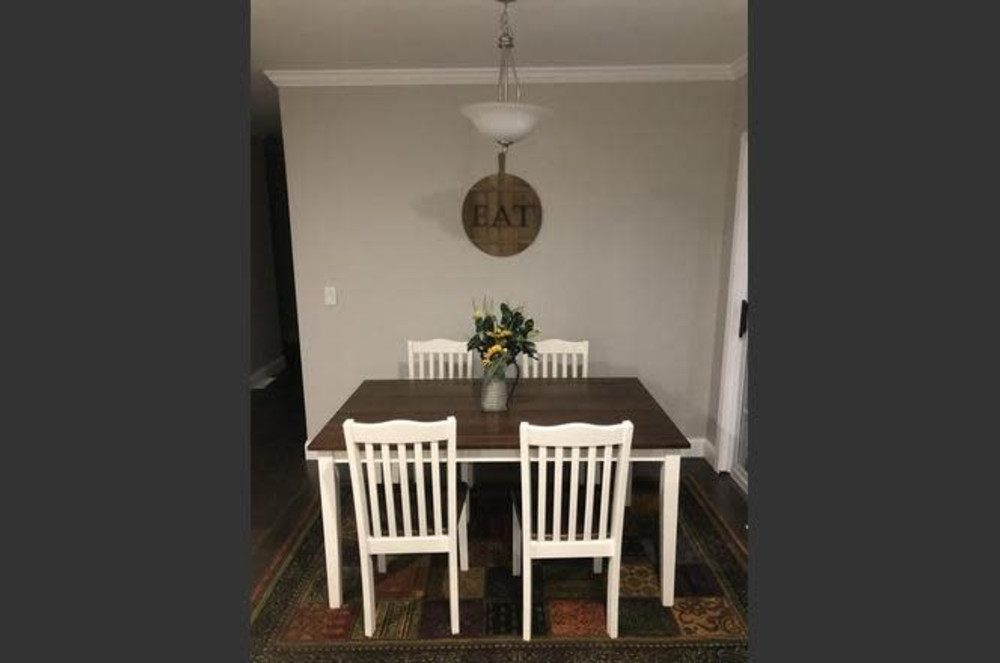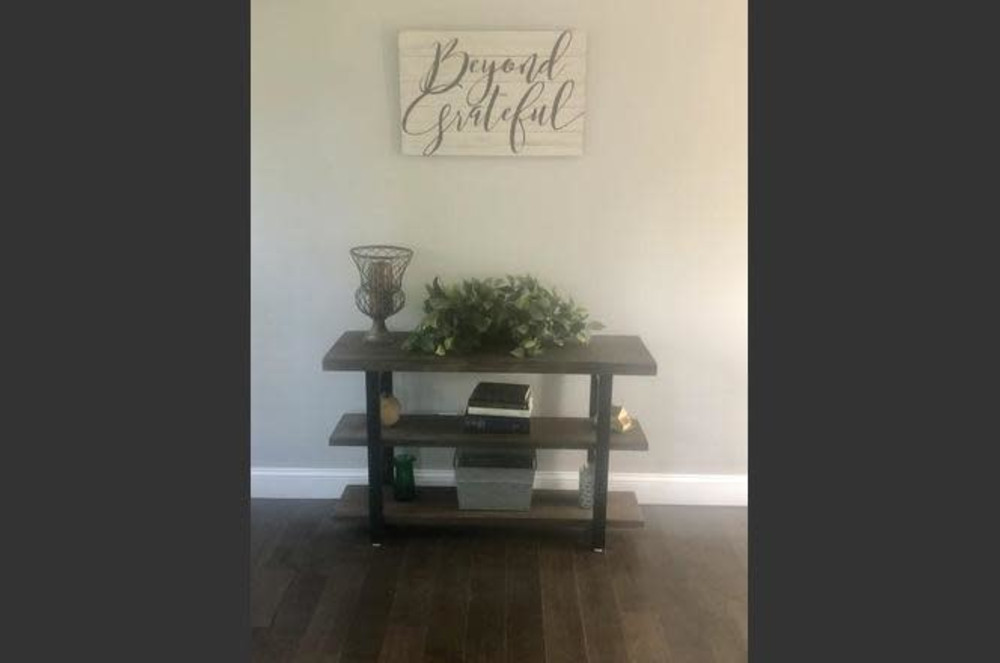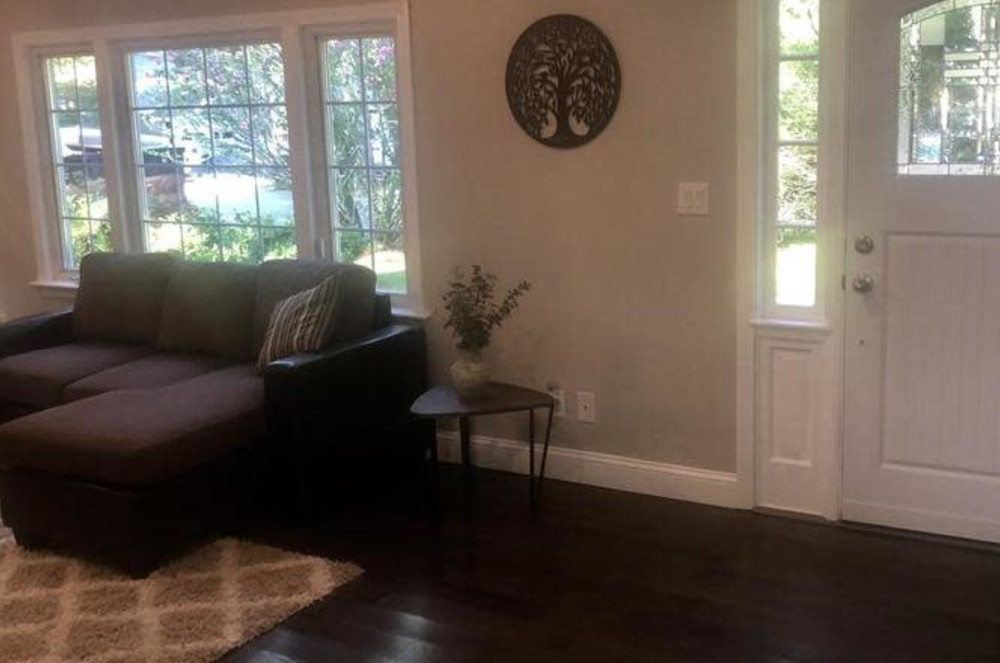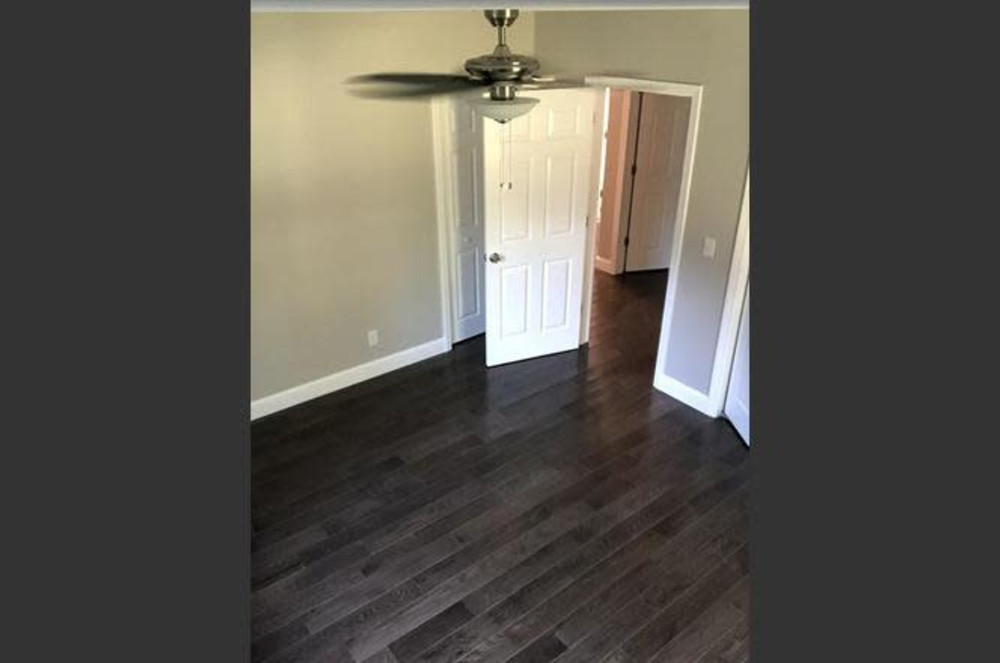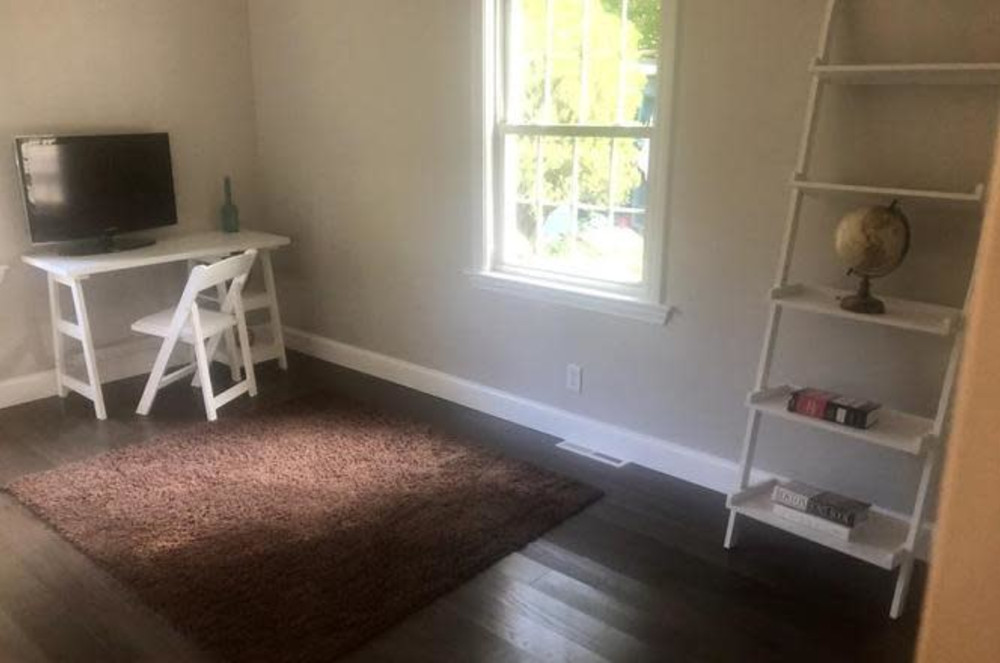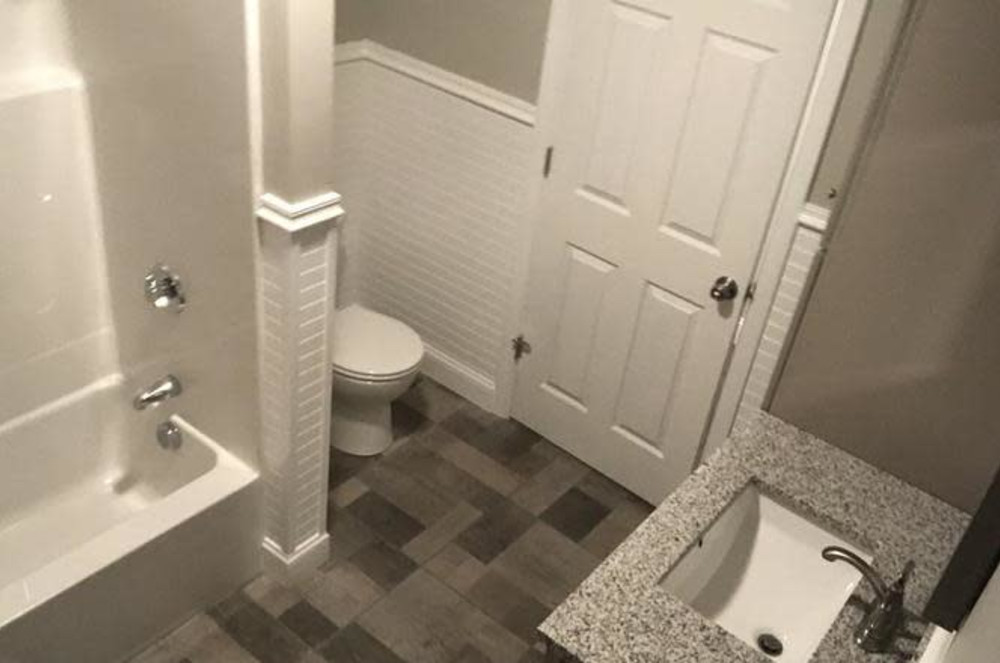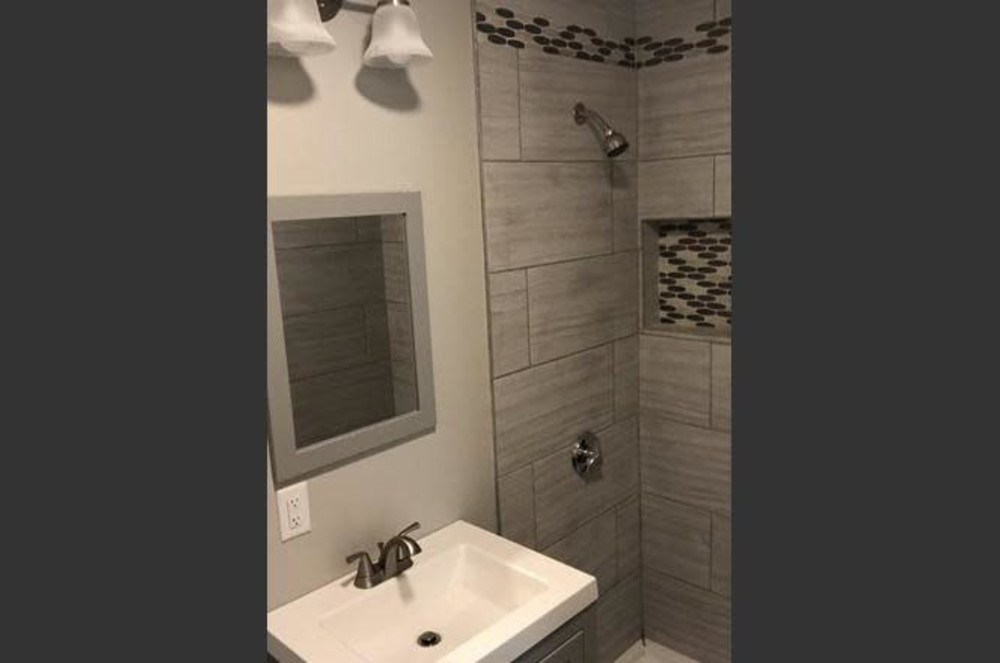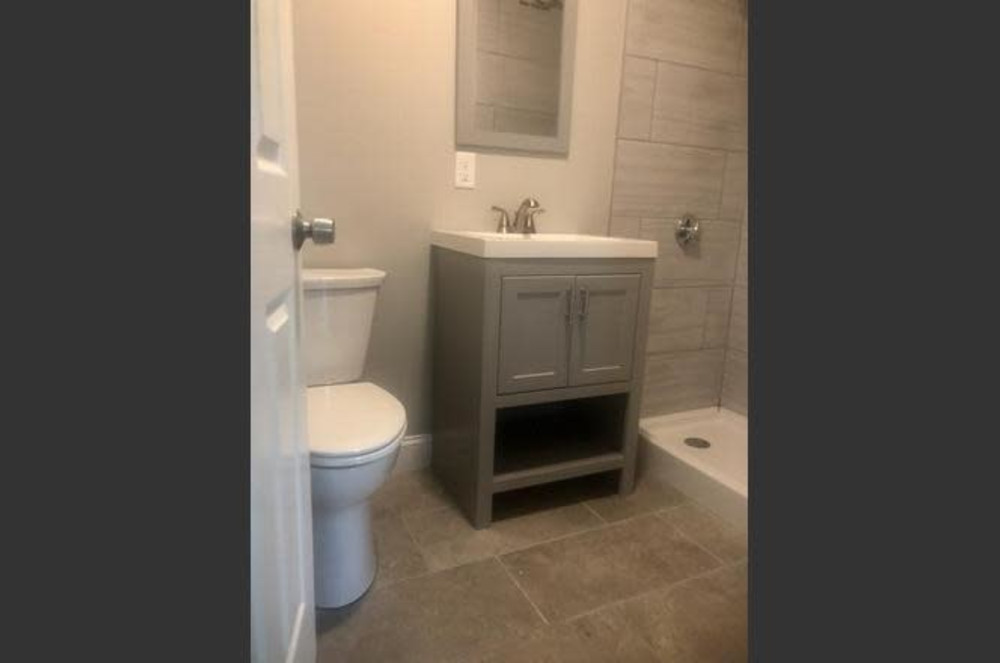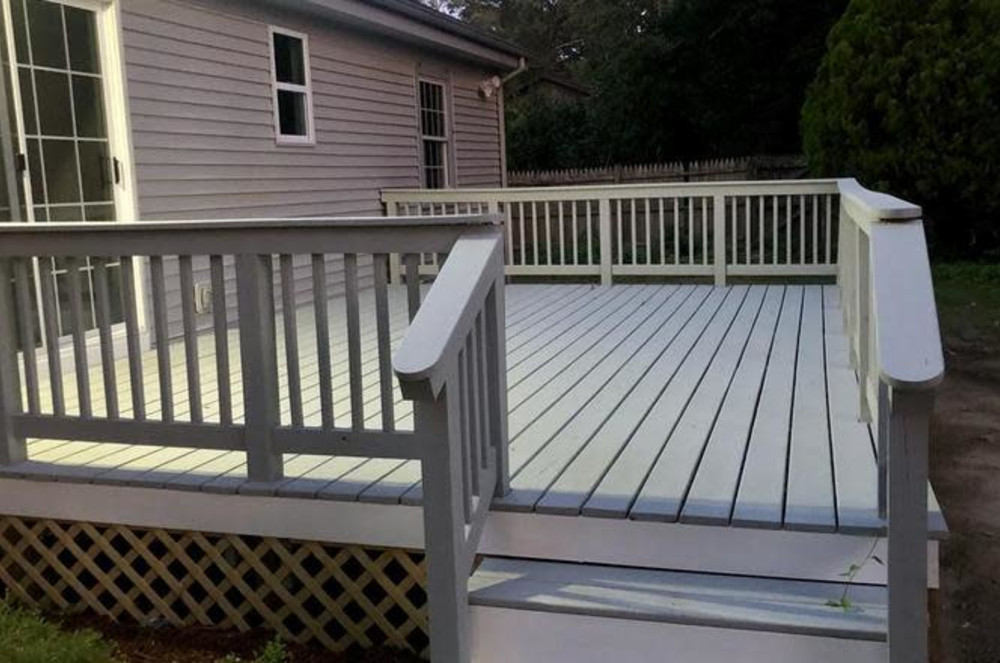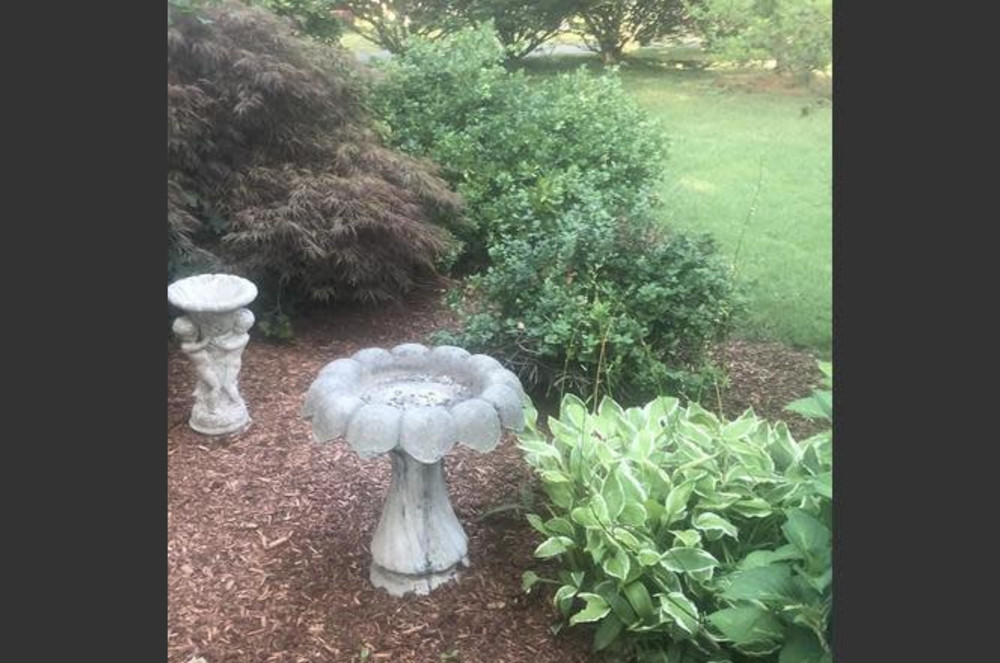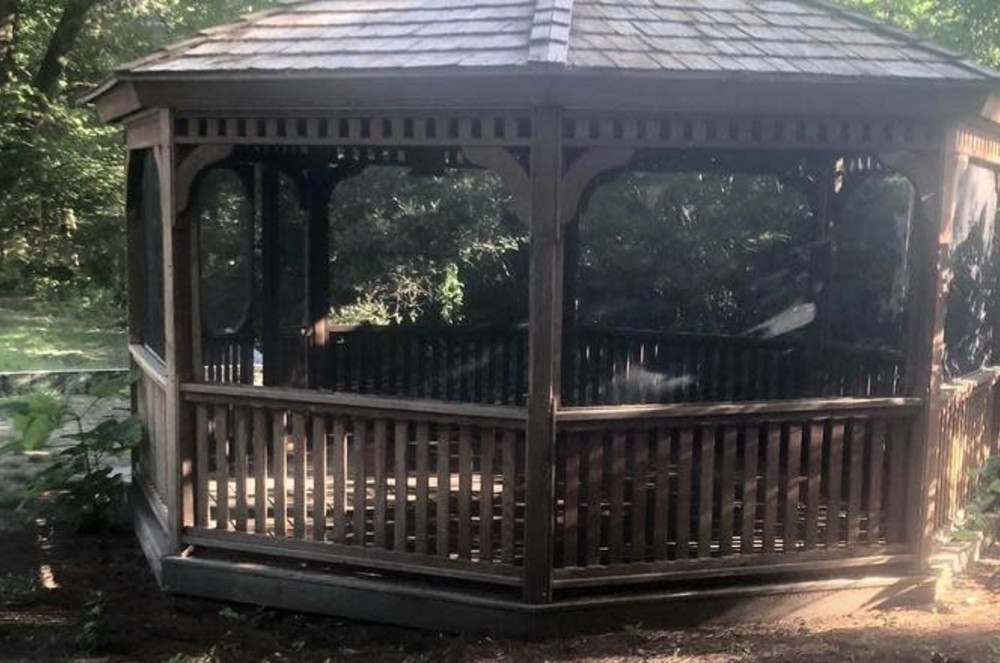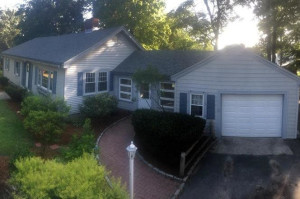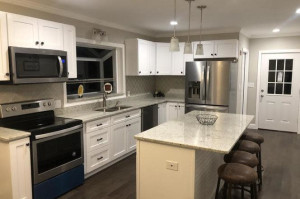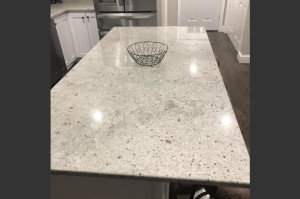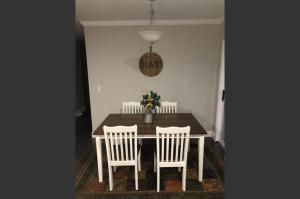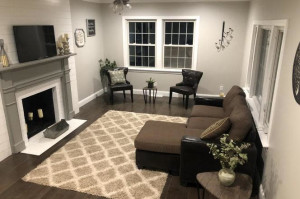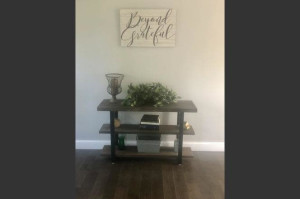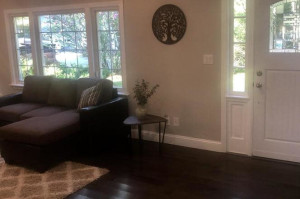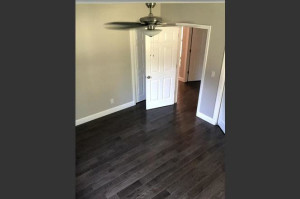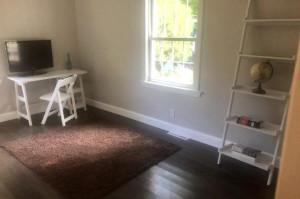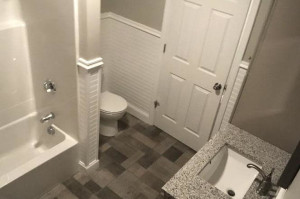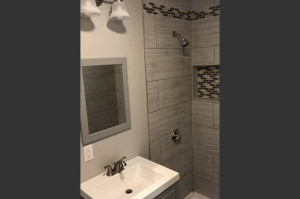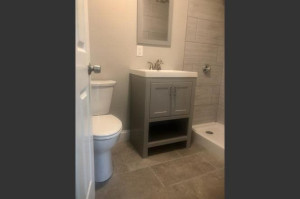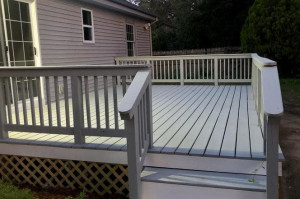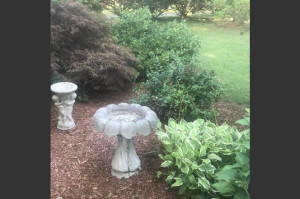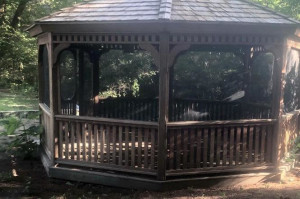 This home has been completely remodeled and is a ranch-rambler style home located in the Marion Village. This is a 3 bedroom, 2 bathroom home. This beautiful 1-story home also has central A/C, 1st floor laundry, plenty of closets, enclosed porch, and a large fire-placed living room.
Get More Information
Property Details
Single Family
3 Beds
2 Baths
Amenities: Deck
Features: Large back yard w/ Gazebo. Perfect for hosting family/friend events.
Map